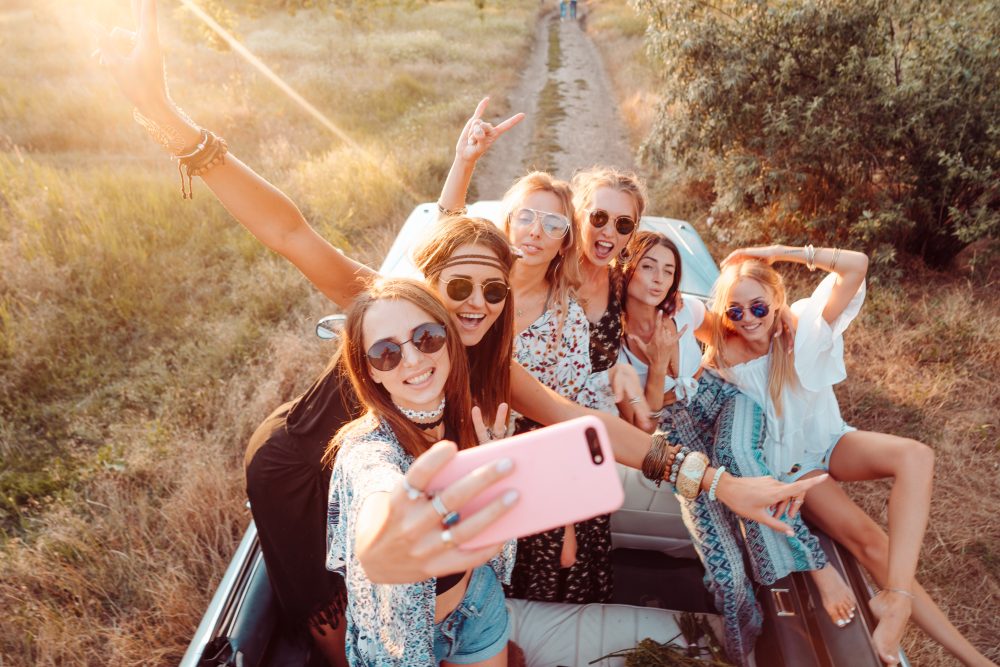 September 17, 2023
Vietnam E-visa
Tongans Can Now Easily Secure a Vietnam E-Visa Online: Say Goodbye to Embassy Queues
Are you a Tongan citizen dreaming of exploring the beauty of Vietnam? Well, we have some exciting news for you! From August 15, 2023, Tongan citizens can now apply for a visa to Vietnam through Vietnam's new E-visa Scheme. This online application process eliminates the need to visit the embassy or consulate, making it easier and more convenient for you to obtain your visa. In this article, we will guide you through the process and offer some valuable tips to ensure a smooth and stress-free experience.
The Benefits of Vietnam E-visa
Simplified Application Process: With the introduction of Vietnam's E-visa Scheme, Tongan citizens can now apply for a visa online by visiting the official website. This means no more complex paperwork or tiresome visits to embassies or consulates. The online application process is straightforward and user-friendly, ensuring a hassle-free experience.
Convenience: By applying for an e-visa, you can save time and effort. No more standing in long queues or waiting for hours at the embassy. The entire application can be completed from the comfort of your own home, at any time that suits you.
Cost-effective: The Vietnam e-visa costs US$25 for single-entry and US$50 for multiple-entries. While the cost may seem higher than traditional visa options, the convenience and time saved are well worth it. Please note that the cost paid for the e-visa application is non-refundable, regardless of whether the visa application is approved or denied.
Fast Processing Time: In normal circumstances, the processing time for Vietnam e-visas is just 3 working days. However, during peak seasons or after holidays, it may take a little longer. To ensure a hassle-free experience, we recommend applying well in advance of your travel dates.
Commercial Websites: A Convenient Alternative
If you're in a rush or want to avoid potential frustration, you can also opt for commercial websites that offer e-visa services. These websites provide a simple application form and friendly customer service, guaranteeing the delivery of e-visas on time.
While this option may come with slightly higher costs, it offers peace of mind and a faster processing time. These commercial websites specialize in assisting travelers with their visa applications, ensuring a smooth and stress-free experience.
Conclusion
Vietnam's new E-visa Scheme is a game-changer for Tongan citizens planning to visit this beautiful country. The convenience, simplicity, and time saved make it an excellent option for travelers. Whether you choose to apply through the official website or opt for a commercial website, obtaining a Vietnam e-visa is now easier than ever.
So, what are you waiting for? Start planning your trip to Vietnam and experience the wonders it has to offer. Apply for your e-visa today and embark on an unforgettable journey. Safe travels!
Note: The information in this article is based on the latest available data. Please ensure to check the official website for any updates or changes to the Vietnam e-visa process.