October 30, 2019
Vietnam E-visa
Vietnam e-Visa for Czech Citizens
For citizens of the Czech Republic who are planning a holiday to Vietnam, one of the most important things you need to think about is the visa. Thankfully, applying for the
Vietnam e-visa for Czech is so easy. With this e-visa, you'll be able to enter Vietnam for tourism or other purposes and stay in the country for a maximum of 30 days.
The Vietnam e-Visa is an electronic travel authorization document that Czech citizens can apply online. For this e-visa, you just need to spend a few minutes to fill out the application form online and pay with your debit or credit card. Once your e-visa is approved, you will receive an email for the PDF copy of the e-visa. You just need to print the file and carry it with you on your trip to the country.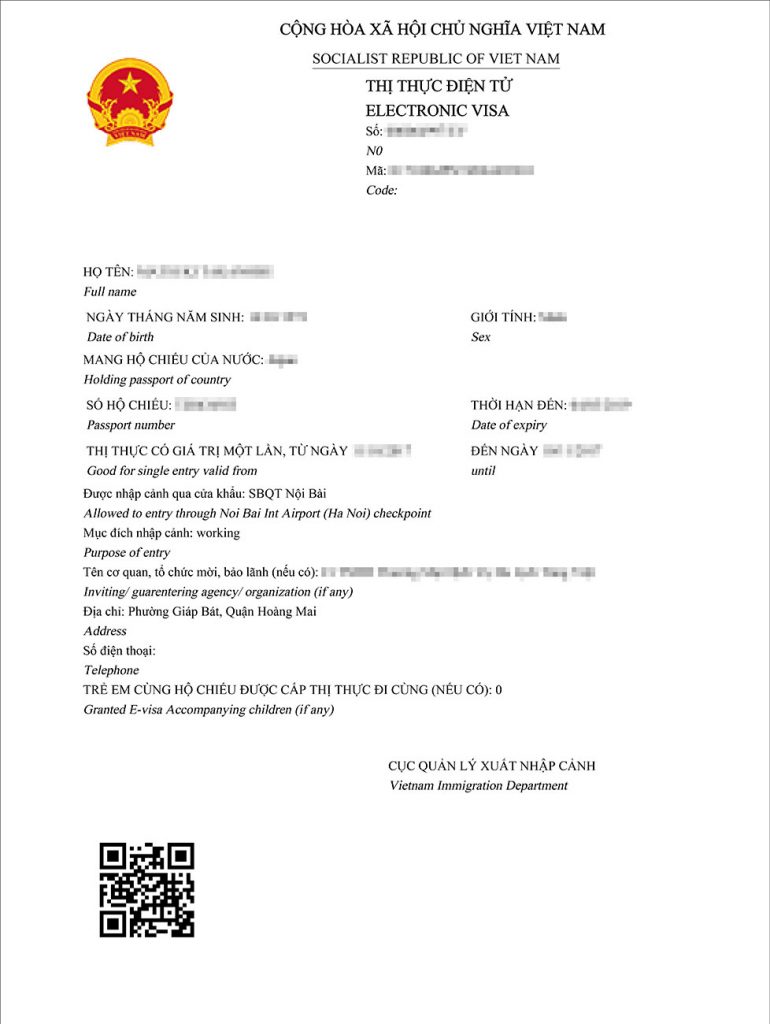 https://evisa.xuatnhapcanh.gov.vn is the government website where you can apply for your Vietnam e-visa. Please note that there is no support and the fund is non-refundable at the government website. To avoid hassle, you can apply for your e-visa through our website with simple online application form, 24/7 online support and 100% money back guarantee if you are not satisfied with our service.
Do Czech Citizens Require a Visa to Enter Vietnam?
Citizens from the Czech Republic must present a visa to the airport immigration officials of Vietnam to be allowed entry into the country. There are several ways in which Czech passport holders can apply for a visa. But if you want a faster and more convenient option, then you better take advantage of the Vietnam e-visa for Czech citizens.
If you will visit a Vietnam embassy for your visa, you'll have to schedule an appointment and provide several requirements, which is a grueling process.
Although Czech citizens are qualified to avail of the Vietnam Visa on Arrival, applying for the visa on arrival would require you to apply online for the visa approval letter then queue at the visa counter at the airport to pick up your visa, which is absolutely time-consuming especially if you're visiting during the peak season. During the busy season, you'll have to line at the counter along with thousands of other tourists. So to avoid these hassles, you should go for the Vietnam e-Visa option.
Applying for the e-visa is so easy and you can avail of this visa anywhere around the world, for as long as there's Internet. You just need to fill out the form online, provide a copy of your passport, make a payment, and wait for an email.
Applying for the Vietnam e-Visa for Czech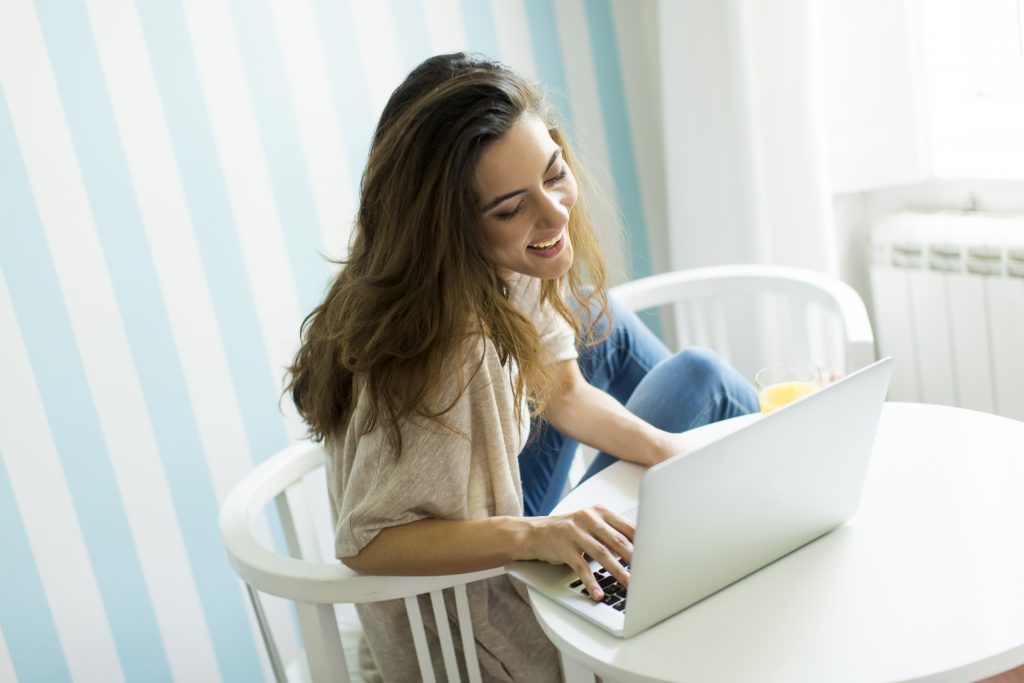 Applying for the Vietnam e-Visa for Czech citizens is a very straightforward process. Just make sure you meet the requirements and you provide accurate detail on the form. Aside from providing personal details, you will also be asked to provide some details from your passport. Here are the requirements that Czech citizens must fulfill:
Czech passport – a scanned copy of your passport's biographical page must be provided during the application of your e-Visa. It's important that the passport is valid for at least six months from your intended date of arrival in the country. Enter the passport details correctly, most especially the passport number and expiration date.
Health information – the Vietnam immigration authorities will also ask you to provide details about your health including your medical history and vaccinations.
Travel itinerary – you must also provide some details about your trip such as the date you will be entering and exiting. You will also be asked to provide details of the hotel you plan on staying, the address, and other details about your trip.
Credit card or debit card – before your visa will be processed, you will be asked to make a payment for the processing fee. You can use your credit card or debit card for this.
Vietnam e-Visa Application for Czech Passport Holders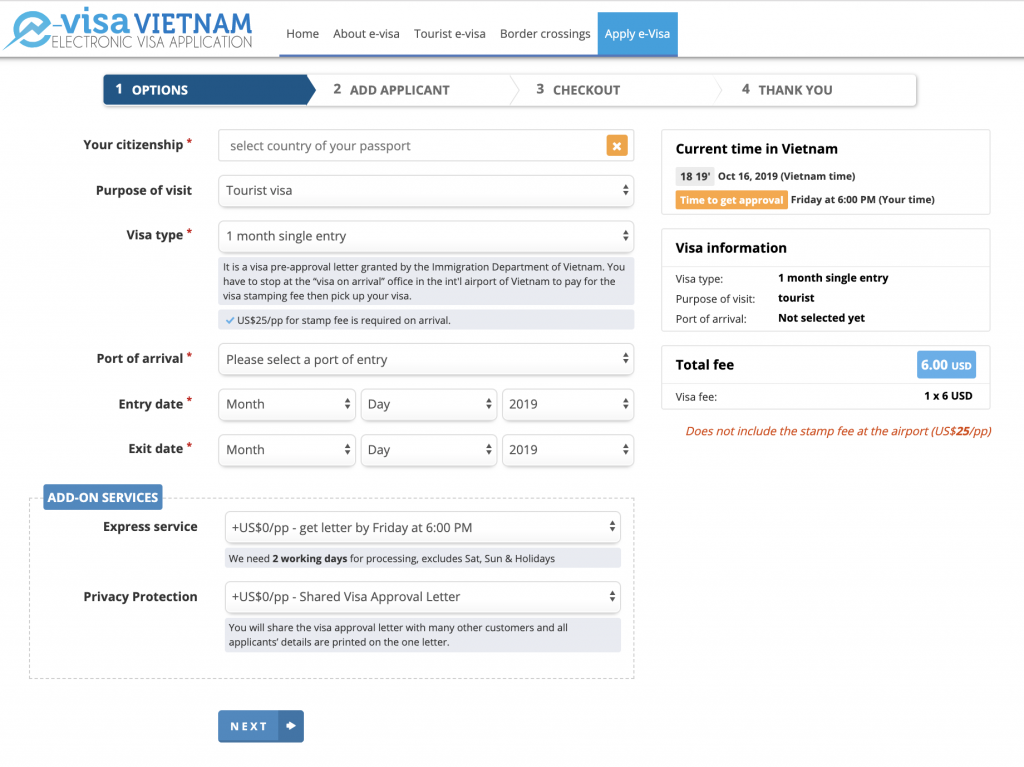 Since the application for the Vietnam e-Visa for Czech citizens is online, you can apply for this e-visa anywhere you are in the world. All you need is your mobile phone, tablet, or laptop. Of course, you need to get access to the Internet as well. Once you're on the website, you'll find that the process is pretty straightforward. In fact, in less than 3 minutes, you would be able to complete the application process.
Before submitting your online application, it would help to double-check the details entered on the form and ensure that they are accurate. Otherwise, your application might be rejected. Also, you will be asked to provide your passport at the immigration. If the details on your passport will not match with what's on your e-visa, you could be denied entry to the country.
The processing of the Vietnam e-Visa for Czech citizens should only take up to 3 business days. Sometimes, you could get your e-visa in as fast as 24 hours! However, there are instances when your application will be delayed or when the immigration of Vietnam will require you to submit additional requirements. So to avoid any problems, make sure you apply for your e-visa at least 7 days before your intended trip to the country. That way, there will be enough time for your visa to be processed and get it before you fly to Vietnam and enjoy your holiday.