November 1, 2019
Vietnam E-visa
Vietnam e-Visa for Dutch Citizens
Vietnam is a beautiful country to visit as its home to various tourist attractions that cater to different kinds of travelers. So it's not surprising to know why more and more Dutch citizens are coming to Vietnam for a vacation. If you're from the Netherlands and you're planning a holiday to the country, you should now apply for the Vietnam e-visa for Dutch citizens.
The e-Visa will allow you entry to the country for a maximum stay of 30 days. That should be enough time to see everything that the country has to offer, from the beautiful beaches, historical sights, lush green forests, and scenic rice terraces. But how do you apply for the Vietnam e-Visa? Read on to find out.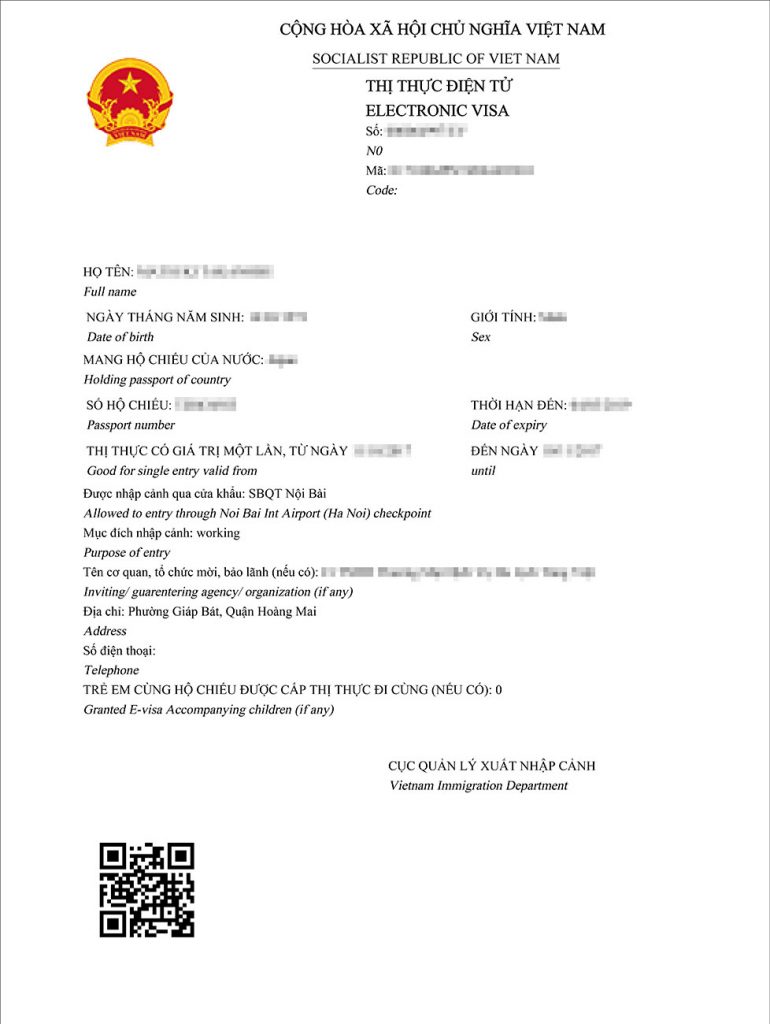 Do Dutch Citizens Require a Visa to Enter Vietnam?
Dutch citizens are among those foreign tourists that need to present a visa at Vietnam immigration in order to be allowed entry to the country. There are many ways in which you can avail of the visa. First, you can visit the Vietnam embassy in the Netherlands. Second, you can apply for the visa upon arrival at the airport. The third is the e-Visa, which you can easily apply for online. Of all the three options, it is the Vietnam e-visa for Dutch citizens that is the easiest to avail.
With the e-visa, there's no longer a need to schedule an appointment at an embassy and you don't have to queue at a visa counter at the airport to pick up your visa on arrival, Vietnam e-visa unlike the Vietnam Visa on arrival. The e-Visa can be applied online and once the e-visa is approved, it will be sent to you via email. All you need to do is to print the e-visa and carry it with you on your trip.
The Vietnam e-Visa is accepted in all 28 ports of Vietnam. With this e-visa, you will be allowed to enter Vietnam and stay there for a maximum of 30 days.
How To Apply for a Vietnam e-Visa from the Netherlands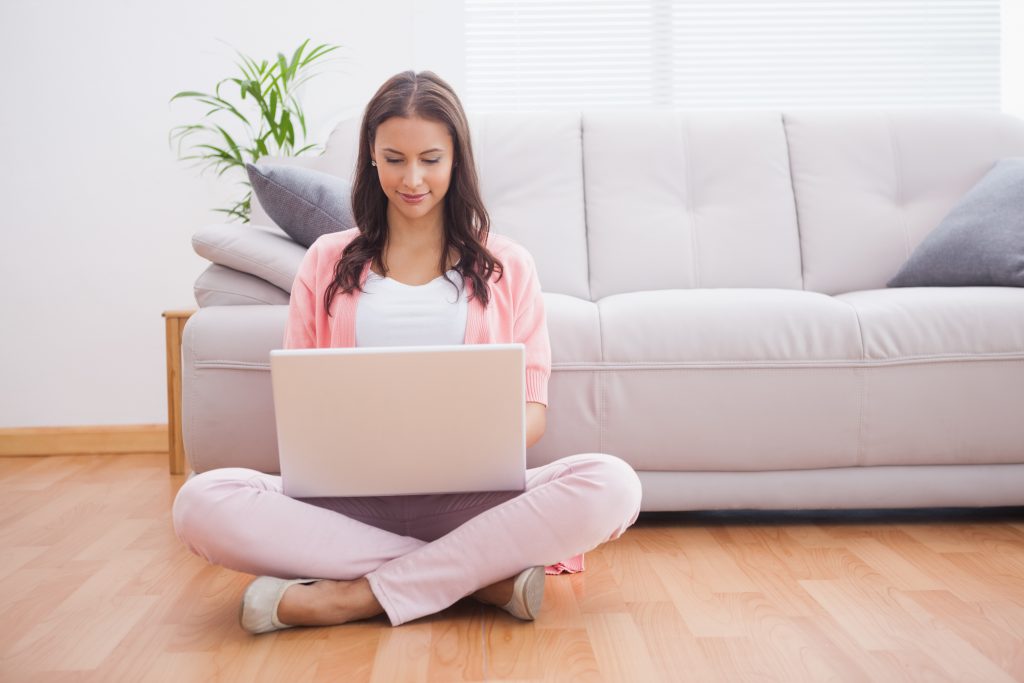 It's easy to apply for the Vietnam e-Visa. You just need to accomplish the form online. This will only take a few minutes of your time. The form will require you to provide information, such as your complete name, birth date, address, and other details. You will also be asked to provide details from your passport. These include the passport number and expiration date. A scanned copy of your passport's biographical page will also be required when applying for the e-Visa online.
Here are the steps on how to apply for the Vietnam e-visa for Dutch citizens:
First, go online and access the website where you can apply for the Vietnam e-Visa. Simply choose the option to apply for the e-Visa and you will be redirected to an online form that you need to fill out. Make sure you provide all the information that's being asked from you.
After you provide your personal information, provide the details from your passport, including the passport number and expiration date. It's very important that you fill out this page correctly. Otherwise, your e-visa application could be rejected and you will not be allowed to enter the country.
Aside from your personal details and passport details, you will also be asked to provide some information about your health, including your medical history and vaccinations.
You need to also provide details about your trip to the country, such as your travel date to Vietnam, the name and address of the hotel, and the cities you plan on visiting.
When you're done filling out the form, you will be asked to make a payment for the e-visa-processing fee. You can use your debit card or credit card to pay for this.
Vietnam e-Visa Requirements for Dutch Citizens
As you can see, it's easy to apply for the Vietnam e-visa for Dutch citizens. Just make sure you do it correctly and provide the necessary requirements.
First of all, it's very important that you have a Dutch passport. For those who have dual citizenship, make sure you present the passport that you have used for the e-visa application at the immigration officer as you enter the country. Your passport must be valid for at least 6 months from your date of entry to the country. Furthermore, it should also have two blank pages for the immigration stamp. Of course, you also need to have a credit card or debit card for the payment of the processing fee.
If there are no problems in the processing of your e-visa, your e-Visa will be emailed to you within 3 business days. But there are cases where the processing could take more than this. It is for this reason why the Vietnam Immigration Authorities have suggested applying for the Vietnam e-visa for Dutch citizens at least 7 days before your trip to Vietnam.