October 26, 2019
Vietnam E-visa
Vietnam e-Visa for Filipino Citizens
Vietnam is one of the most popular tourist destinations in the world today, which is why more and more Filipinos are coming here for a holiday. It's one of the most historical countries you could ever visit and it's rich in culture too. Of course, add to this is the fact that Vietnam is near the Philippines.
If you're a Filipino citizen and you're thinking of visiting Vietnam for a holiday, you should consider applying for your Vietnam Visa as early as possible. Although Filipinos can enter Vietnam visa-free, this is only applicable for 21 days. If you want to explore the entire country and see everything on your trip, you should apply for a Vietnam visa. Thankfully, applying for a Vietnam e-visa for Filipino citizens is now so easy.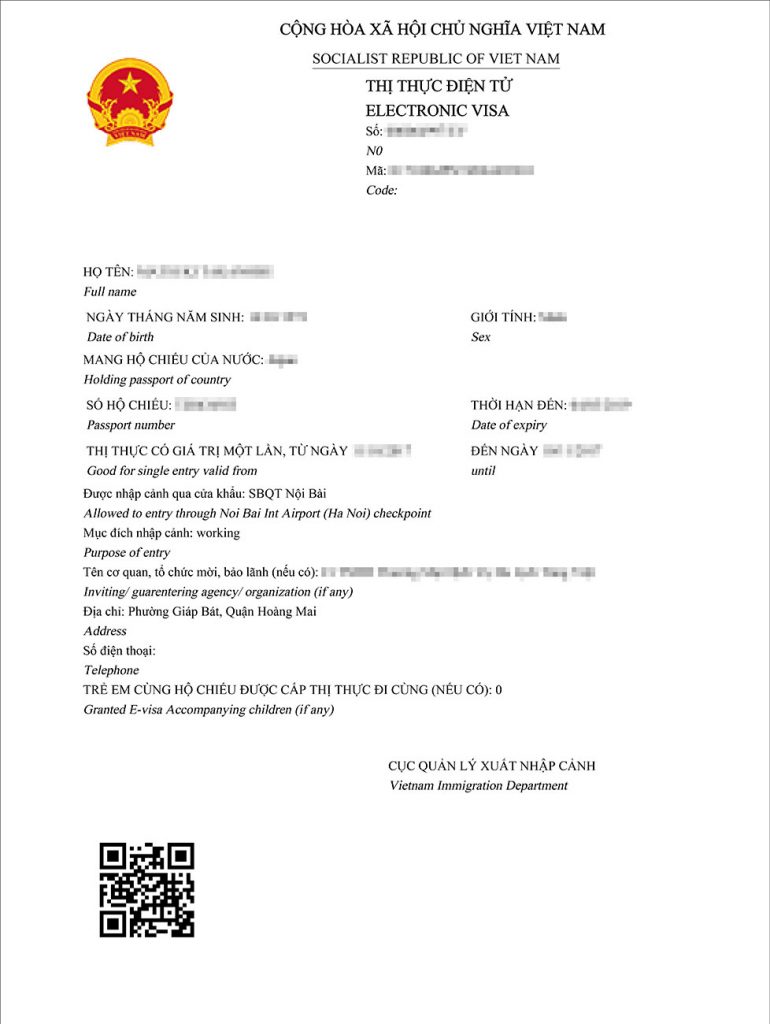 Do Filipino Citizens Need a Visa to Visit Vietnam?
Filipino citizens can enter Vietnam visa-free but only for a maximum stay of 21 days. For those who need to stay for a longer period, a visa is required. You can apply for an e-Visa online and your e-visa will be sent to you by email in 3 business days. Once you have the e-visa, just print it and bring it with you on your trip. With the e-Visa, you'll be permitted to stay in the country for up to 30 days.
The Vietnam e-Visa for Filipino citizens allow travelers to enter the country for business, tourism, schooling, or for visiting relatives and friends. But this e-visa is applicable only for a single entry. Therefore, if you need to re-enter the country, you'll have to apply for multiple-entry visa by choosing visa on arrival option instead e-visa. It's also possible to apply for the e-visa again once the 30-day period is over.
Requirements for a Vietnam e-Visa for Filipino Citizens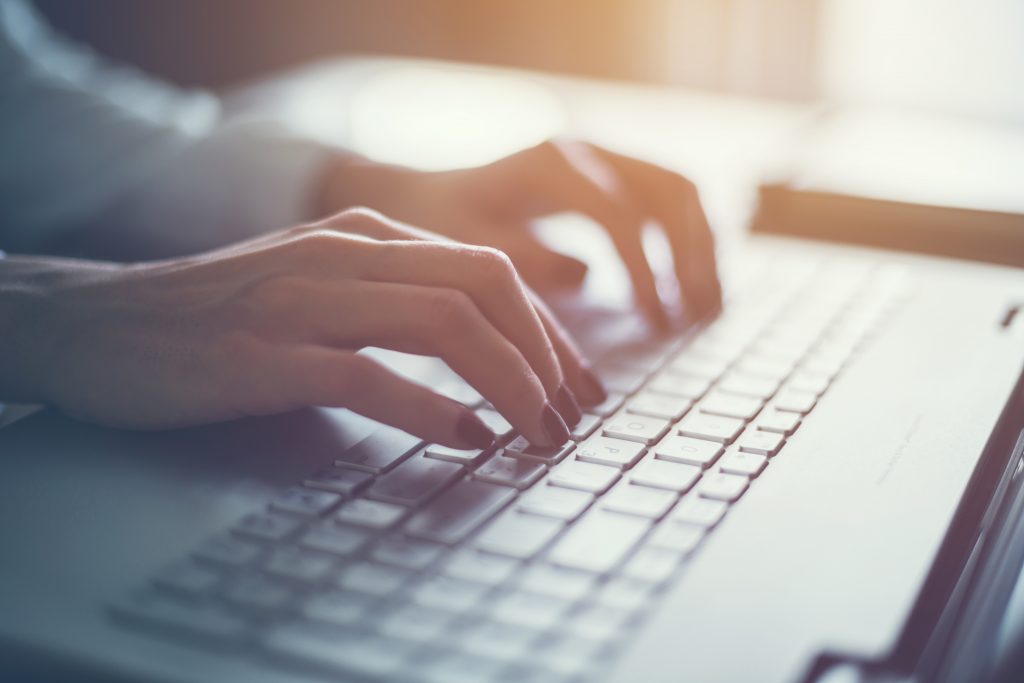 In order to be approved of the Vietnam ve-isa for Filipino citizens, you need to be able to provide certain requirements. These requirements must be fulfilled for you to be approved of the e-visa and be allowed entry to the country.
Below are the requirements that a Filipino passport holder must fulfill when applying for the Vietnam e-Visa:
Philippine passport – you will be required to submit a biographical copy of your passport during your application. This is the colored page from your passport that has your photo. It should be valid for at least six months from your date of arrival in the country. The passport must also have two blank pages for the stamp.
Valid email address – once your e-Visa is approved, it will be sent to your email, so make sure you provide a valid email address during your application. The e-Visa will be sent as a PDF file, which you need to download and print and carry on your trip. Double-check your email address to ensure that you'll be able to receive the e-Visa with no issues or delays.
Credit card or debit card – before your visa will be processed, you'll be asked to pay for an e-Visa fee with your debit card or credit card. Once your payment is received, an email will be sent to you as confirmation that your e-visa is already being processed.
The usual processing time of the Vietnam e-Visa is 3 business days. Sometimes, you can get it in as fast as 24 hours although there are rare instances that your visa would be delayed. This is why tourists are urged to apply for the e-Visa at least 7 days before your trip to Vietnam.
There are 2 ways for getting an e-visa : 1/ Apply directly at the government website : https://evisa.xuatnhapcanh.gov.vn (Please note that government website run non-refundable policy and no support) 2/ Apply your e-visa through our website https://www.evisavietnam.in/apply/ (We guarantee to send your e-visa on time as promise & 100% Money Back Guarantee if you are not satisfied)
Vietnam e-Visa Application for Filipino Citizens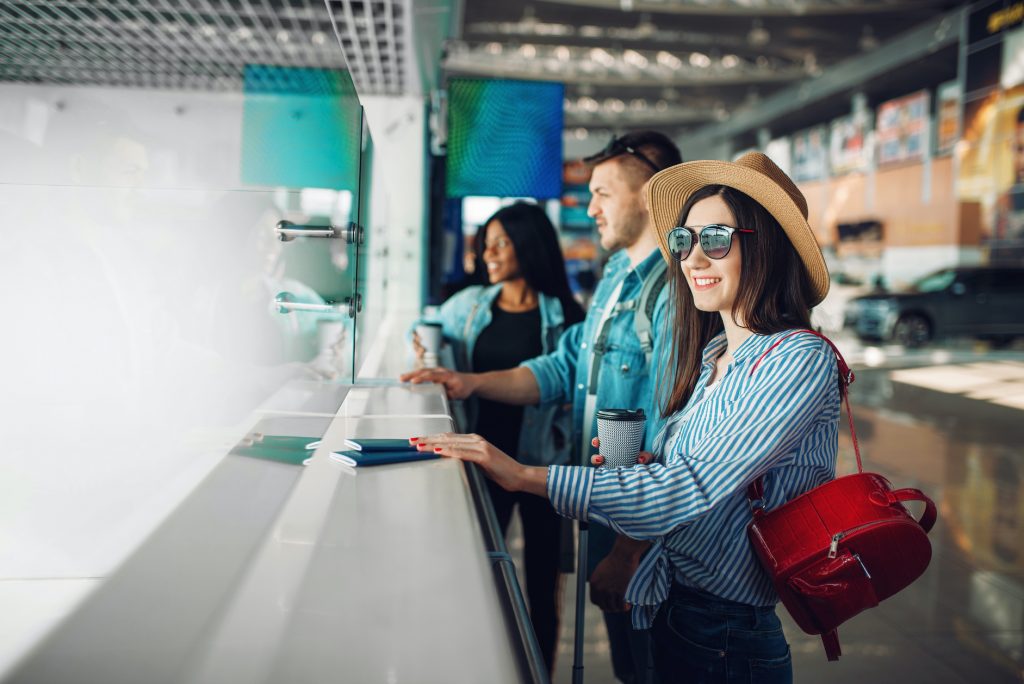 Applying for the Vietnam e-Visa for Filipinos is a very straightforward process and you can do everything online. You can apply for this e-visa wherever you may be, for as long as you are connected to the Internet. It should only take a few minutes of your time to fill out the form. You'll be asked for some personal details, as well as details from your passport.
When applying for your e-Visa, you will also be required to provide details about your trip such as those dates that you will be in the country. If you will be staying in a hotel, you have to provide that information as well. You will also be asked to provide information about your medical history and vaccinations.
It's very important that you provide accurate details on the form. Otherwise, your e-visa will be denied or the processing will be delayed. You will also be asked to present your passport along with the e-Visa copy as you arrive at the airport. If you are a dual citizen, you need to make sure that you bring the passport that you have used on your application form.
The immigration officer will compare the details you have provided on your e-visa to your passport. If the details are not accurate, you could be denied entry. So to avoid any issues, double-check the application form before submitting it.