October 19, 2019
Vietnam E-visa
Vietnam e-Visa for New Zealand Citizens
A visa is required for citizens of New Zealand to enter Vietnam, whether it's for tourism, business, study, or other purposes. Thankfully, there are many ways for a New Zealand passport holder to apply for a visa to Vietnam. One can go to a Vietnam embassy, apply for a Visa on arrival at the airport, or acquire an e-Visa online. Of these, applying for an e-Visa is the most convenient.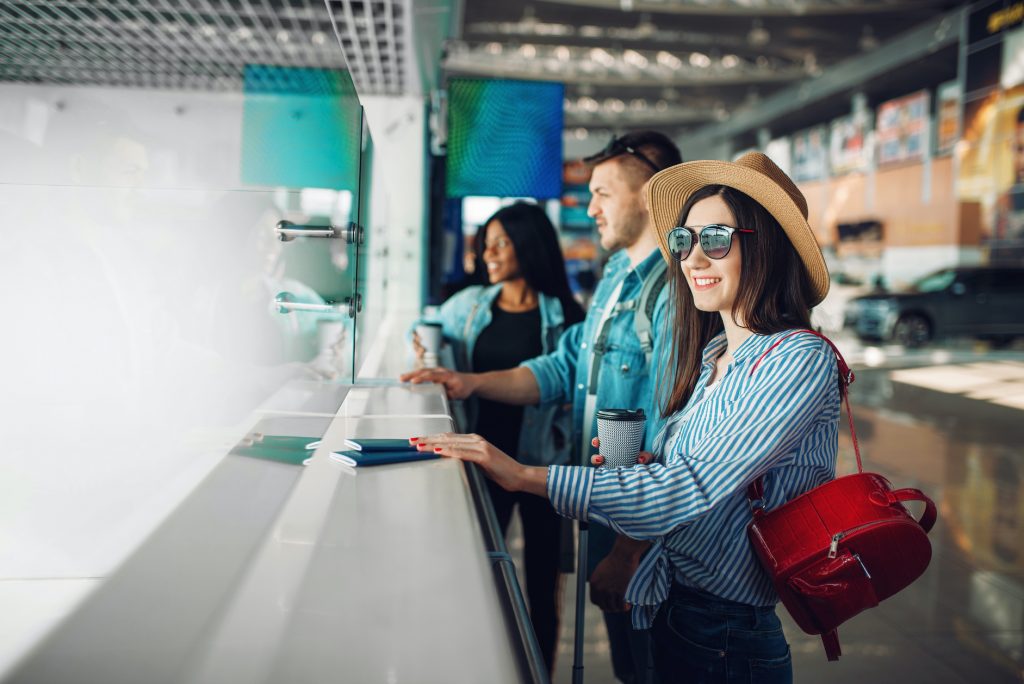 The process of applying for a Vietnam e-Visa for New Zealand citizens is very straightforward. In fact, it can be done online in only a few minutes. With this method, there's no longer a need to schedule an appointment at an embassy or queue at the airport to pick up visa on arrival. Once the e-Visa is approved, it will be sent to your email and you just need to print it out and take on your trip.
Do Citizens of New Zealand Require a Visa To Enter Vietnam?
Yes, citizens of New Zealand must be able to present a valid Vietnam visa for them to enter the country. This visa allows visitors to stay in the country for a certain period of time, with an option to choose between single or multiple entry visas. With a single entry visa, you can stay in the country for 30 days but can no longer re-enter using the same visa. On the other hand, the multiple entry visas will allow New Zealand citizens to visit Vietnam multiple times in a period of 60 days.
The type of visa that you will choose will mainly depend upon your itinerary and the length of time that you plan on staying in the country. For instance, if you want to see the entire country, from North to South, including the Central Highlands, you might want to choose the visa that will allow you to stay in Vietnam for more than 30 days. That way, you will have enough time to see the country and discover its unique sights and attractions.
Although it is possible to apply for a Vietnam visa at a Vietnam embassy in New Zealand, the process could take a while and you will be asked to schedule an appointment, which is a time-consuming process. On the other hand, applying for a Visa on Arrival at the airport will take a lot of time since you need to queue with thousands of other tourists for this.
If you want a hassle-free experience in acquiring a visa to Vietnam, the e-Visa option is definitely the best way to go.
Requirements for a Vietnam e-Visa for New Zealand Citizens
For a New Zealand citizen to apply for an e-Visa, the process will require going online and filling out the application form. This is a very straightforward process and will only take a few minutes of your time.
In case you are wondering what information will be asked from you, we have provided below a list of requirements that you must provide in order for your e-Visa to be processed:
Details from your passport – make sure you have your New Zealand passport with you when applying for an e-Visa because you need to key in lots of important details from your passport. Also, your passport should be valid for at least six months from your date of arrival to the country. It should have two blank pages for the visa to be stamped.
Personal information – you will also be asked to provide your personal information, such as your birthdate, complete name, etc. Make sure that the information you provide is accurate so as not to encounter issues.
Specific travel plans – you're required to provide details about your trip to the country. So provide the date of your trip, the name of the hotel where you'll be staying and the cities you intend to visit in Vietnam.
Finally, after you provide the information required from you on the application form, you will be asked to make a payment. So be ready with your debit card or credit card. This will go towards the processing fee of your Vietnam visa.
Applying for a Vietnam e-Visa for New Zealand Passport Holders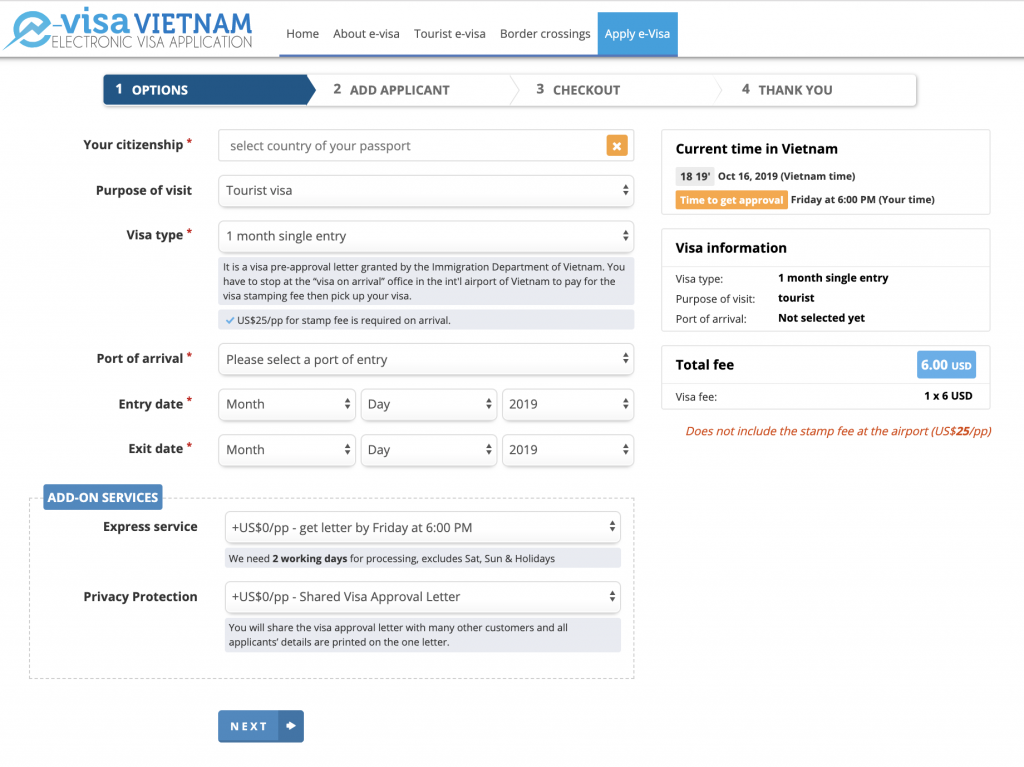 As you see, the process of applying for your Vietnam e-Visa is so easy. All you need to do is to connect to the Internet and fill out the online application form. You can do this on your laptop, tablet, or mobile phone. It's a very straightforward process and you should get it done in only a few minutes.
Remember that the e-visa must be applied at least seven days before your trip. Although you should get the visa after only a few days, there are a few instances that the processing of your e-visa will be delayed. So to be safe, make sure you send in your application at least seven days before your intended arrival.