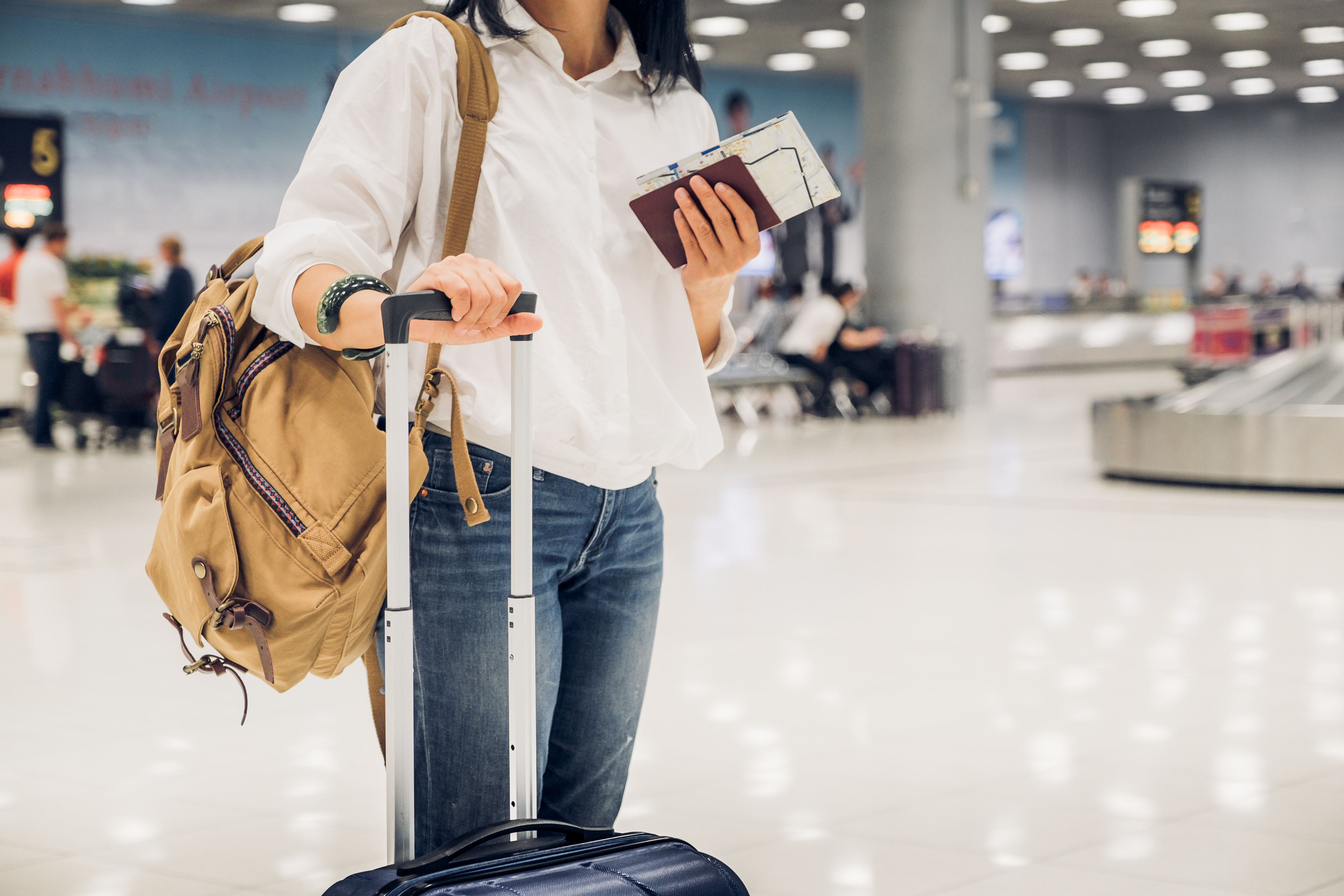 August 30, 2023
Vietnam E-visa
Vietnam Opens E-Visa for Citizens of Bangladesh: A Convenient and Hassle-Free Option
In a significant move, Vietnam has opened its e-visa scheme to citizens of ALL countries and territories, including Bangladesh. This development comes as great news for travelers from Bangladesh who wish to explore the beauty and culture of Vietnam. Starting from August 15, 2023, citizens of Bangladesh will no longer have to queue at the Vietnamese embassy or consulate for a visa. Instead, they can easily apply for an e-visa through the official website, making the entire process hassle-free and time-saving.
The Benefits of Vietnam E-Visa for Citizens of Bangladesh
Convenience: With the introduction of the e-visa scheme, citizens of Bangladesh can now apply for a Vietnam visa without having to visit the Vietnamese embassy or consulate. This eliminates the need for long queues and saves valuable time and effort.
Time-Saving: The traditional visa application process often involves lengthy procedures and waiting periods. However, with the e-visa, travelers can have their visa approved within a shorter timeframe, allowing them to plan their trip more efficiently.
Easy Application Process: To apply for a Vietnam e-visa, citizens of Bangladesh simply need to visit the official website and fill out the application form. The process is straightforward and user-friendly, ensuring a seamless experience.
Opting for Commercial Websites: A Hassle-Free Solution
While applying for a Vietnam e-visa through the official website is the recommended option, travelers from Bangladesh who want to avoid any potential frustration can opt for commercial websites that provide a user-friendly interface and a simplified application process. These commercial agents guarantee the timely delivery of e-visas, ensuring a hassle-free experience. However, it is important to note that opting for commercial websites may involve higher costs compared to applying directly through the official channels.
How to Apply for Vietnam E-Visa
To apply for a Vietnam e-visa as a citizen of Bangladesh, follow these simple steps:
Visit the official website: Go to the official Vietnam e-visa website.
Fill out the application form: Provide all the necessary information accurately in the online application form.
Upload supporting documents: Depending on the requirements, you may need to upload scanned copies of your passport, recent photographs, and other relevant documents.
Pay the visa fee: Pay the required visa fee through the available payment options on the website.
Submit the application: After reviewing all the information provided, submit your application.
Track the application status: Once your application is submitted, you can track its status through the official website.
Receive your e-visa: Upon approval, you will receive your e-visa via email. Make sure to print a copy of your e-visa and carry it with you during your travel to Vietnam.
Conclusion
The opening of Vietnam's e-visa scheme to citizens of Bangladesh is a game-changer for those wishing to explore the wonders of Vietnam. With the convenience, time-saving benefits, and easy application process, obtaining a Vietnam e-visa has never been easier. Whether you choose to apply through the official website or opt for commercial agents, the e-visa ensures a hassle-free experience and allows you to embark on your Vietnamese adventure with ease. So, get ready to pack your bags and discover the vibrant landscapes, rich history, and warm hospitality that Vietnam has to offer.
Apply for your Vietnam e-visa today and unlock the door to a memorable journey!